Romanian Traditions Still Thriving in Villages of Bucovina
Bucovina is a land with so many Romanian traditions and customs, but seeing people dressed in Romanian national costumes and partying as a way of life is extraordinary!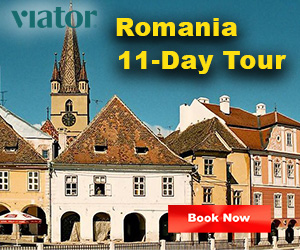 This is the village of Iaslovăț, located in Suceava county. Many villagers with jobs outside the country return during the winter holiday. The mass exodus brought about a sense of self derived from their roots. Every year they get dressed in traditional folk costumes and revive the Romanian tradition of round dance at village festivals.
These proms are being organized in the Romanian countryside regions of Moldova and Bucovina and are attended by local people, dressed in Romanian folk costumes. But don't imagine some simple costumes! They want to wear the most spectacular handmade blouses to show their diligence and attract attention and admiration. The lazy people are not appreciated by the community.
Fantastic Village Proms Attended by Locals Dressed in Romanian Folk Costumes
The blouses, some pieces over a hundred years, others recently made, point out to weaving and sewing activities still practiced within the community.
The prom is also attended by old women, who sit on chairs around the dance floor, a very old tradition. In the past, a young girl's mother was joining her daughter when she was going to dance. The girl was ready for marriage, but not allowed to have premarital relationships. During the dance, she could dance with boys, speak with them, spend some time, but always under her mother's strict surveillance
What was the purpose of these gatherings? Aside from the obvious, when a girl was ready for marriage, her mother would allow her to go to the dance. This was an emblematic moment in rural life. A moment when the family would announce the availability of their daughter for marriage. By participating, the girl signaled that young men were allowed to ask her to dance and woo her.
Between 1920-1940's, people got together at the wealthiest man, with the biggest house. In 1950-1970's, when the community centers were founded, everyone could participate at these proms. In 1970's they were organized by the wealthiest peasants and attended by the most prosperous families. Hence the name "The Diligent's Prom".
They bring their own food and drink, because they cook plenty. On the stage, Romanian folklore singers Andreea Chisăliță, Solovăstru Emila, Natalia Coajă create a great atmosphere, vibrant, colorful and lively costumes adding to it. Locals are round dancing, their whirls and turns having an effect of dizziness on any newcomer. Not for the faint-hearted.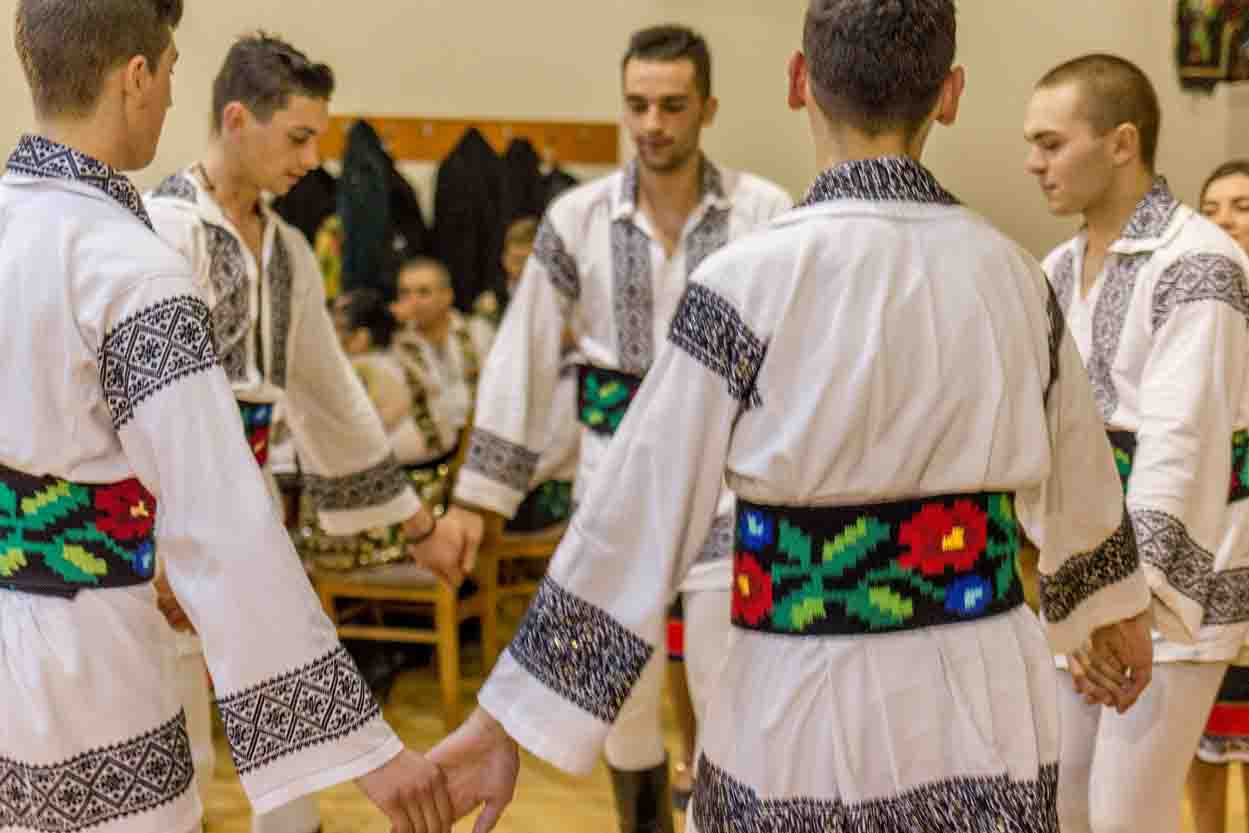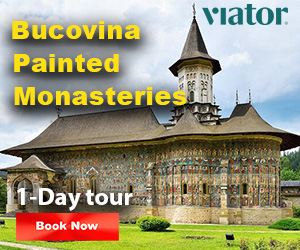 Similar Articles
Life in Maramures Villages Is So Much Simpler – Look How They Do Their Laundry