A Tour of the Beautiful Traditional Villages of Romania
Romania is one of the last places in Europe where people live a medieval lifestyle from choice. Residents of traditional villages of Romania preserve an unspoiled rustic way of life, similar to their ancestors'.
I live in the south-eastern part, but I don't miss a chance to visit Bucovina in the north. After only six months from our last visit, we are back strolling the Romanian traditional villages.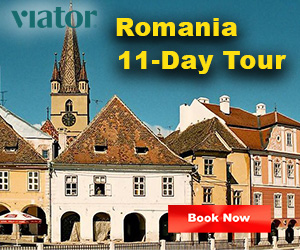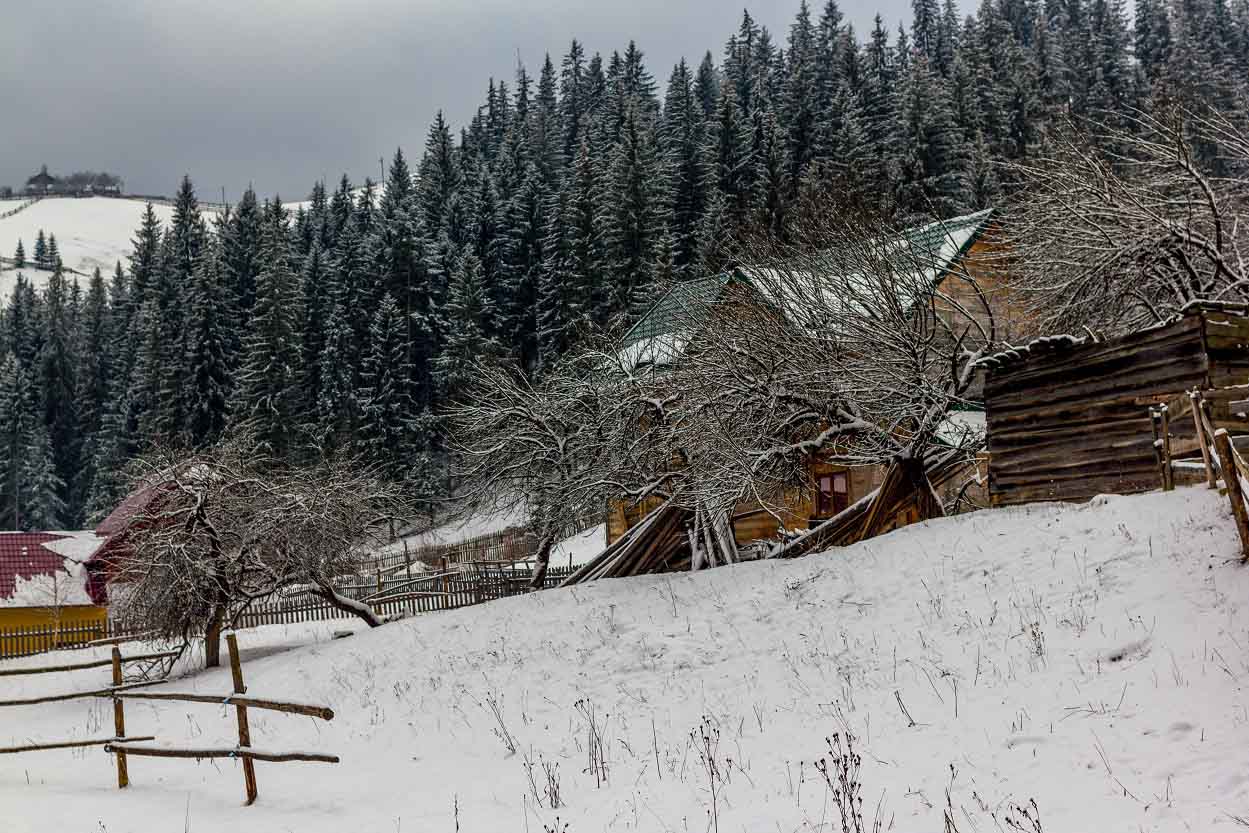 But this time, we didn't plan to find traditional craftsmen. We wanted to relax, to try be more like tourists…
So we arrived safe a week ago, and because I drank cold water from the fountain, I caught a bad flu the next day after our arrival. I ate a jar of organic pine honey in 5 days, and tea with half a lemon twice a day. During my treatment, I couldn't miss a day without going out and enjoying the views.
I love these landscapes, but I know there's more to find out, I want to find out what's inside these houses, how are the village people, what are they doing and their secrets.
And we are back to doing what we love most. Glad we did it, because we met people, stories and places.
Our Ultimate Travel to Bucovina – Meeting The Mountain Men
These people's hospitality should be legendary! They are good hearted, hard working men, living a self sufficient lifestyle in the Carpathian Mountains.
They invited us, two strangers inside their houses, without even asking us who we are, or what we want.
And they are all the same, without any exception. They still use old means of transportation and care for their animals and crops. For example, our aunt Viorica never spends too many hours away from home, because she must feed the cow.
They will treat their guests better than a family member. After inviting us in, they sat us at the table and gave us food and water.
And they gave us the best smoked meat to take home. Seriously, I love these people and hope they will never change!
These days, people in the Romanian villages prepare the smoked meat and sausages. The weavers disassemble their looms to make space and cook traditional food.
Looking to escape from everyday life, relax and enjoy rural lifestyle?
The area is also known as the "land of painted monasteries", eight of which are part of UNESCO Wold Heritage.
There are quite a few of them, so if you are driving by car, take your time to see them all, or pick a guided tour.
If you have any questions about Romania, Romanians and travelling to Romania, please e-mail or ask me below. I will be glad to help. Also, if you already travelled before, I'd love to hear about your experience.