This article features affiliate links, meaning we'll earn a small commission if you purchase through these links. Please read our Privacy Policy for more details.
The Rare Craft of Slat Pack Basket Weaving With Strips of Hazel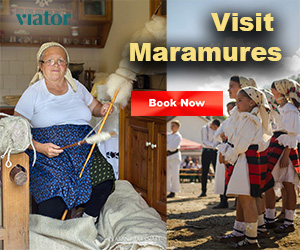 On the small unpaved road which leads to the house formerly known as "Prince Charles house", in the Romanian village of Breb, Maramures, at the base of Gutâi Mountain, there is the homestead of a well known traditional basket weaver, 79-year old Vișovan Onisim. He sits on a gunny bag weaving baskets, taking advantage of the natural light. His head bent over his work. The wood strips creaking between his hands, rubbing against each other. He learned basket weaving from his father and throughout his entire life has been a loyal practitioner of the craft.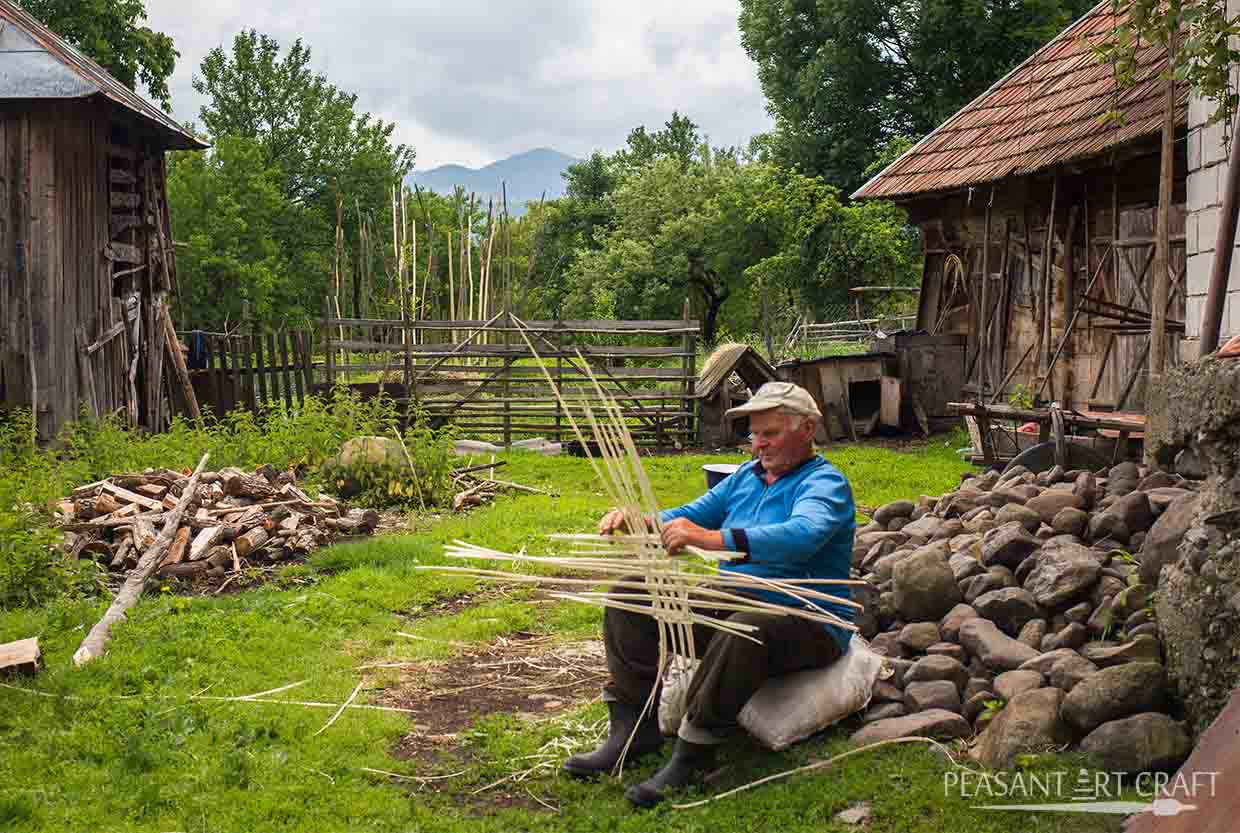 The artisan walks inside the house, passed his wife sitting and leaning on a walking stick in the doorway. Minutes after, he emerges from the house carrying a pile of baskets. He spread them out on the front porch and sat in front of them, looking over each one with an exhausted stare. "My father did it with one hand, he was one handed", he says. There are split hazel frame baskets, half round bottom wicker baskets with handle and slat packs.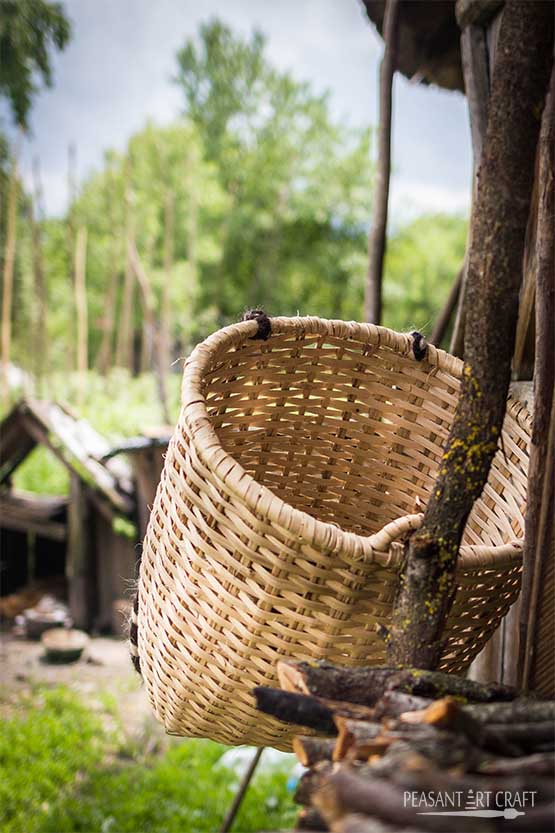 For anyone who assumes that basket weaving is no sweat, myself included, you would come away appreciating the sheer amount of work that goes into this. A complete day is dedicated to gathering hazel rods and branches and making the strips, a painstaking process that starts with putting a notch into the branch with a knife, and making strips while bending the branch to help splitting it easier. Rods can be bent with the aid of your knees, but big branches are harder to bend. He tucks the branch between tree trunks and bend. Just after the bark is removed the strips of wood are tidied up with a blade to smooth the surface.
Splitting strips of hazel from a rod, then turn them into ribbons and weave them into traditional frame baskets is almost lost. An ancient art only a few people know about, and even fewer know how to do it.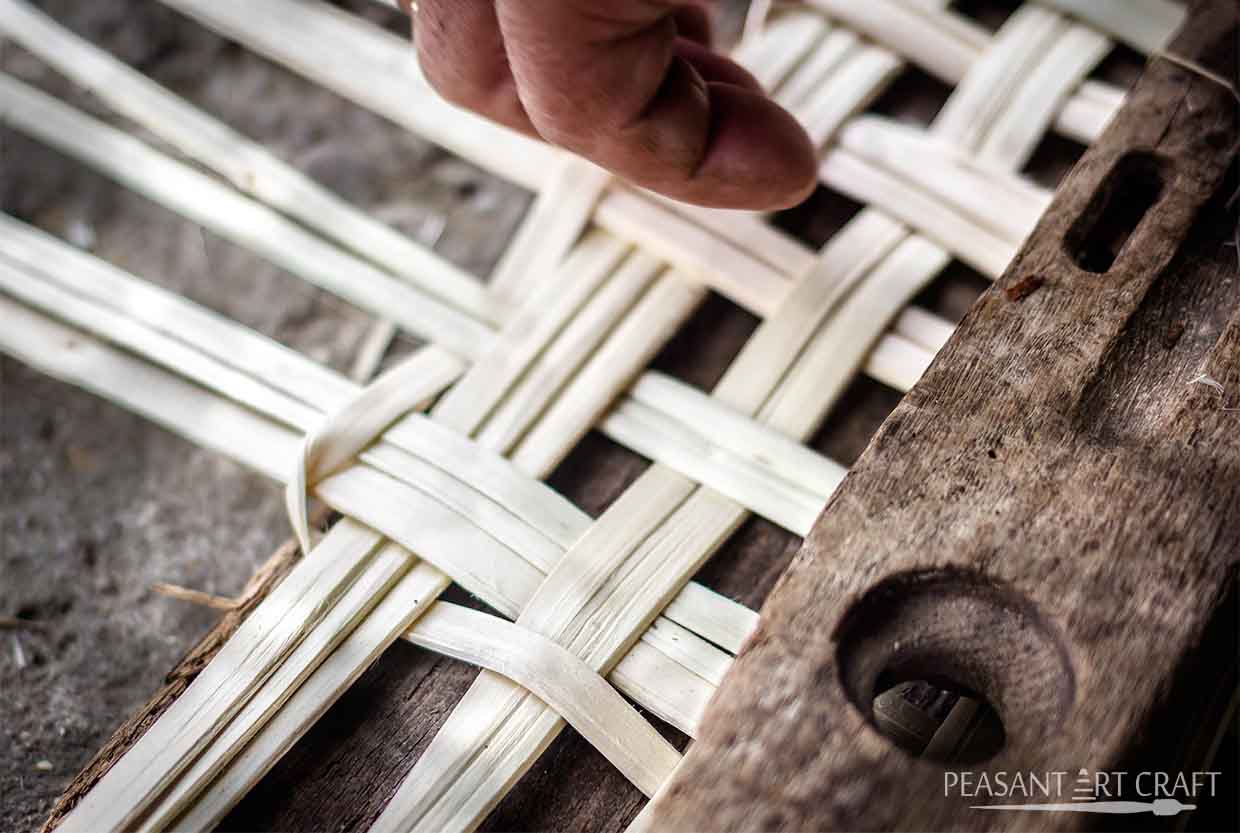 After ribbons of hazel were made, he finally begins weaving a slat pack basket. It takes him an additional two days to complete the basket. He starts with building a square base in plain weave with very long base stakes.
Affiliate links Commonwealth Basket Basketry Tool Kit
When woven bottom is completed, the sides are built up by continuing to weave narrow strips around the long base stakes, which now became the side stakes, the warp for the side walls.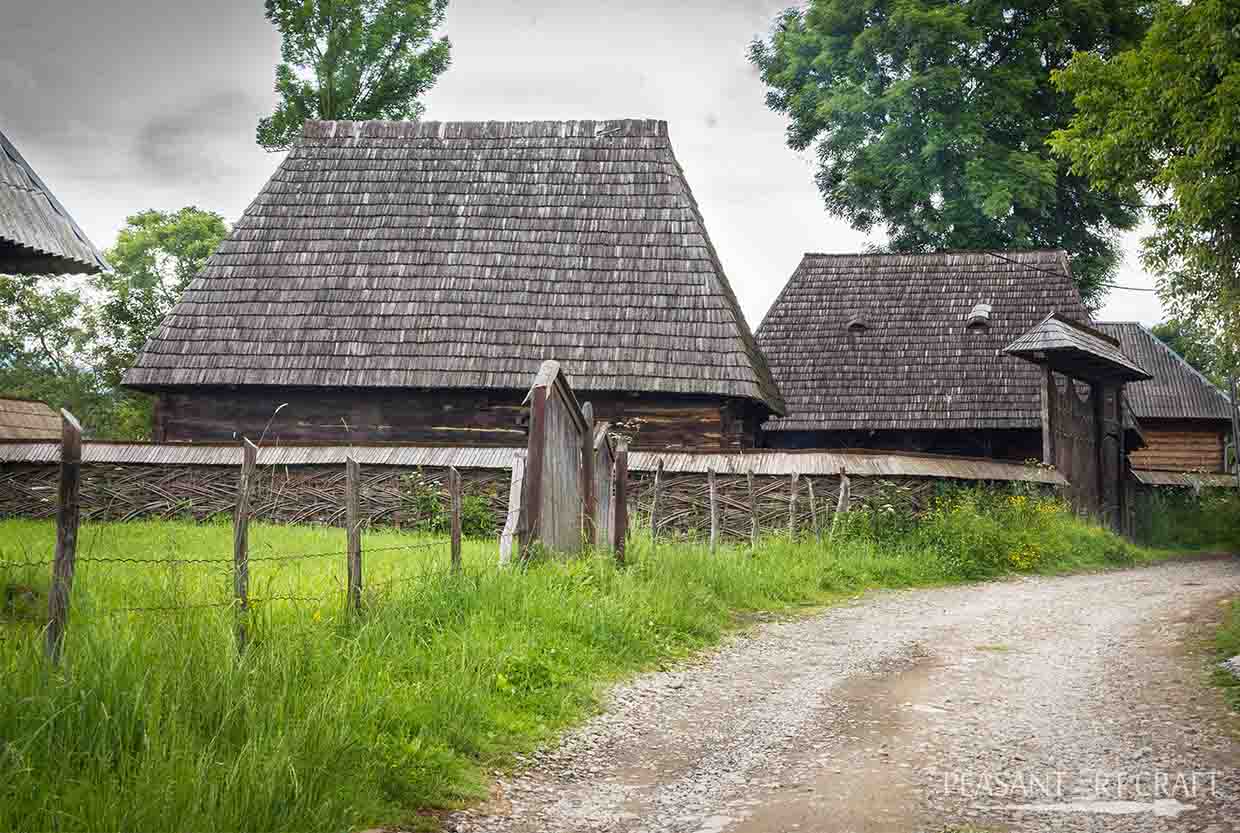 Read Also
Wood Carving Puzzles in Impossible Bottle – Maramures Artisanal Crafts