This article features affiliate links, meaning we'll earn a small commission if you purchase through these links. Please read our Privacy Policy for more details.
Peasant Woman Demonstrates Heavy Bead Embroidery Work on Romanian Blouse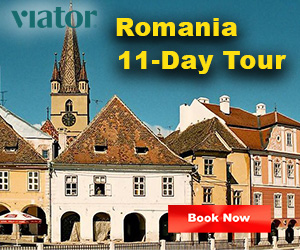 The Romanian peasant women were spending the cold winter days at home, sewing their clothes. Each one of them had a single goal: to be the most beautiful girl at the prom. They were not showing the blouse to anyone, protecting it for the fear of their original pattern being stolen by other "competitors". These amazing handmade beaded embroidery patterns, with thousands beads stitches came out of the peasant's vanity. Months were invested in designing a heavy bead embroidery work on a blouse, feelings and the hope to find their soul mate. 
Affiliate links Buy Beading Beads at Amazon Wide Range of Beading Beads
Therefore, the art of beading performed by traditional artisans is an essential part of Romania's cultural heritage.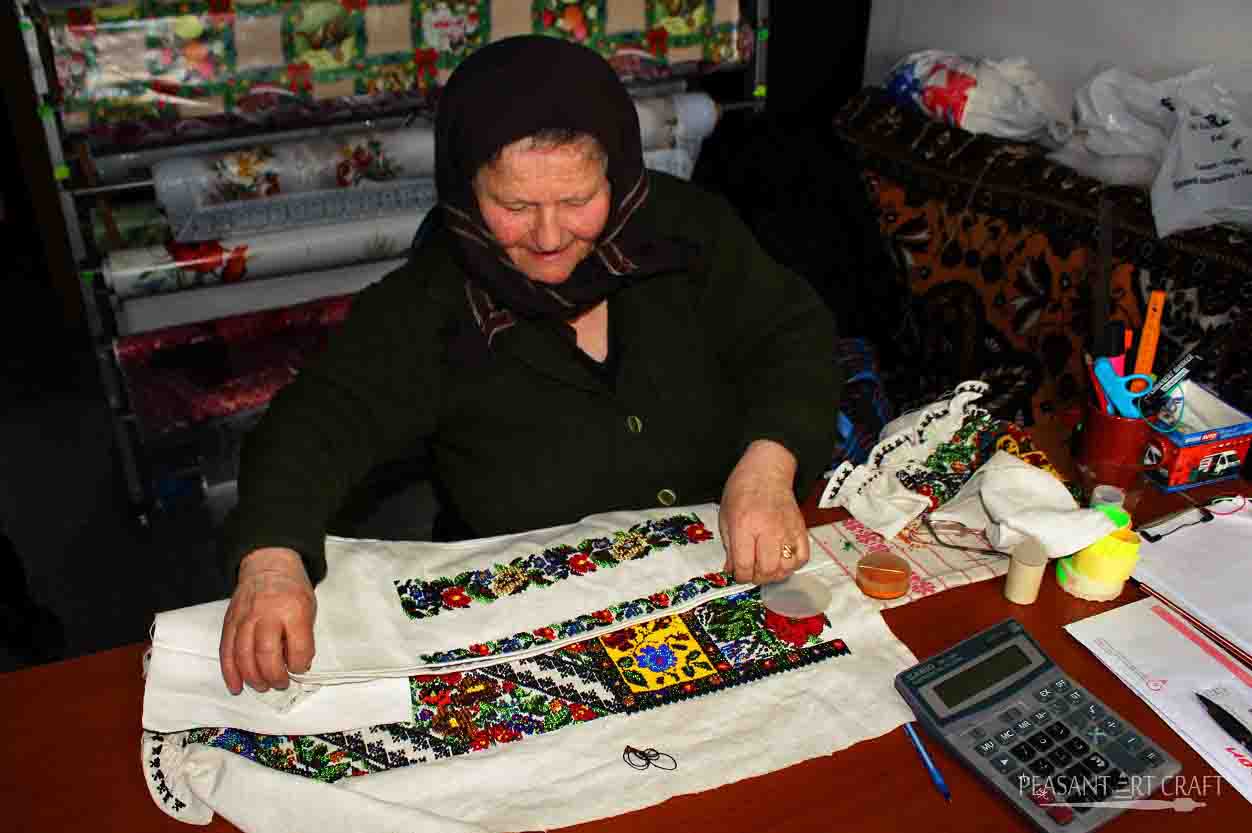 Floarea Ilițoi from Cajvana, Bucovina has been sewing Romanian traditional blouses since she was seven years old. When she was a teenager, she took folk art classes. She has been spinning, sewing, crocheting her entire life.
We find her stealthily embroidering in the back of her store.
She's stitching colorful beads on the puckered cuff, called "pielea găinii / literary translates to chicken skin":
Affiliate links Best Art Craft and Sewing Deals
How Is The Traditional Romanian Beaded Blouse Made
She comes up with the beaded pattern and draws it on paper.
The flax or cotton canvas is woven on a loom, then cut and embroidered with beads, cotton, mouline, silk or painted wool.
The richness of colors in wonderful floral patterns concentrates especially on the sleeves and chest. The shapes and colors are then combined in harmony. Every blouse that she makes is unique.
Then, the parts are sewn together manually with the needle or beautiful crochet stitches. For the blouse to be even more special, the neck contours or cuffs are embroidered with point lace.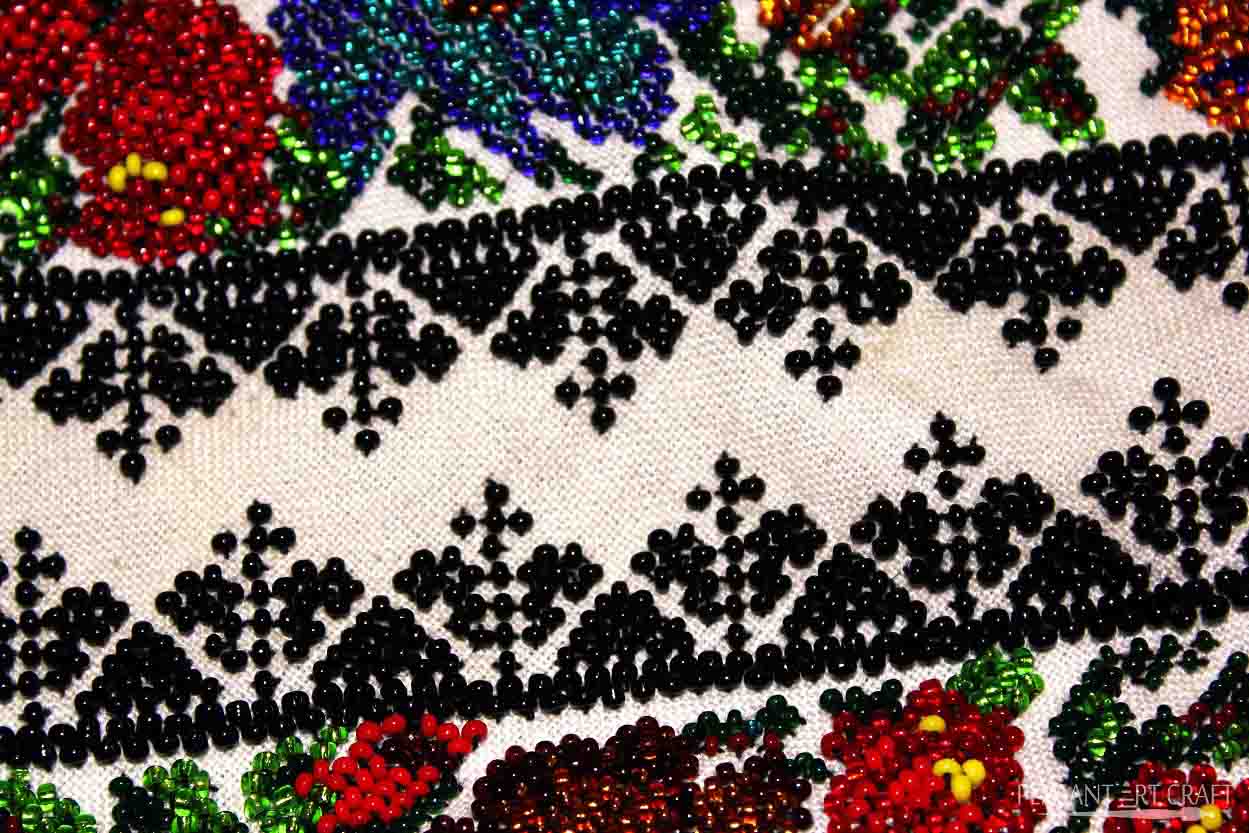 It takes up to one year to complete a full hand embroidered beadwork. This diligent woman has been sewing hundreds of blouses that she cares so much about.
In a future post, we will show you her impressive personal collection of traditional Romanian embroidery on blouses and costumes.