This article features affiliate links, meaning we'll earn a small commission if you purchase through these links. Please read our Privacy Policy for more details.
Affiliate links Buy Beading Beads at Amazon Wide Range of Beading Beads
Intricate handmade beaded embroidery patterns on Romanian peasant blouses from the regions of Bucovina and Oltenia found on very old textiles of Romania, featuring floral designs. The blouses with bead embroidery embellished with such generosity were worn to weddings and celebrations.
They are simply unique, and you can figure it out by looking at the beads: tiny, shining, glass beads, old and rare multi colored beads. A total blending of happy inspirations! Imagine the time and patience it took to sew a full beaded one.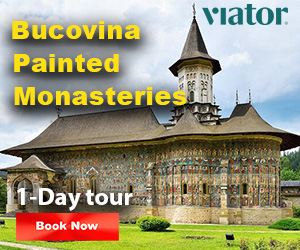 Affiliate links Best Art Craft and Sewing Deals