Old Fashioned Farrier (Blacksmith) Horse Shoeing Methods
In rural Romania, having a horse is more important than a car. A horse is necessary for different activities, such as plowing the fields, carrying stalks, wood for winter and the family. Buying a horse can cost between $1500-$2000 and even higher. When buying a horse, the village's blacksmith not only helps with horse shoeing, but also can help in making a good decision.
He knows the horses' behavior and he can tell whether or not a horse is good for certain activities. Other than being a good adviser, he is a specialist in hoof care and horse shoeing. A blacksmith is as important as a vet. Driven by the belief that "above all, a craftsman must build his tools ", a blacksmith makes his own tools. He has been practicing horse shoeing for over 30 years. As a child, he had to take his horse to the village farrier. There, he became interested in horseshoe making and later, he built his own farriery.
Some peasants were having the horseshoes replaced. Another carriage was waiting at his gates by the time we arrived. While horse hooves are growing rapidly, the basic care must be done every 2 months.
Horseshoes are taken off and the preparation of feet is conducted by the blacksmith. He cleans and trims the horse hooves, safely and accurately, for the horse can be wounded if the nail is cut too short. The horseshoes which are not too worn out don't need to be replaced. Remedies are assessed when required.
The horseshoes are heated in a forge. The air is pumped in two leather tanks (foale), which compress the air and send it to the forge through a pipe. The hot shoe allows the farrier to make more modifications to the shoe and provides better fit on the hoof, in which case he must wear a leather fireproof apron. The mark made on the hoof from the shoe can show how even it lies. The hot shoes will cool down at normal temperature. It is wrong to place them in water, for they can crack. Then they are nailed on, by driving the nails into the hoof wall, at the white line of the hoof.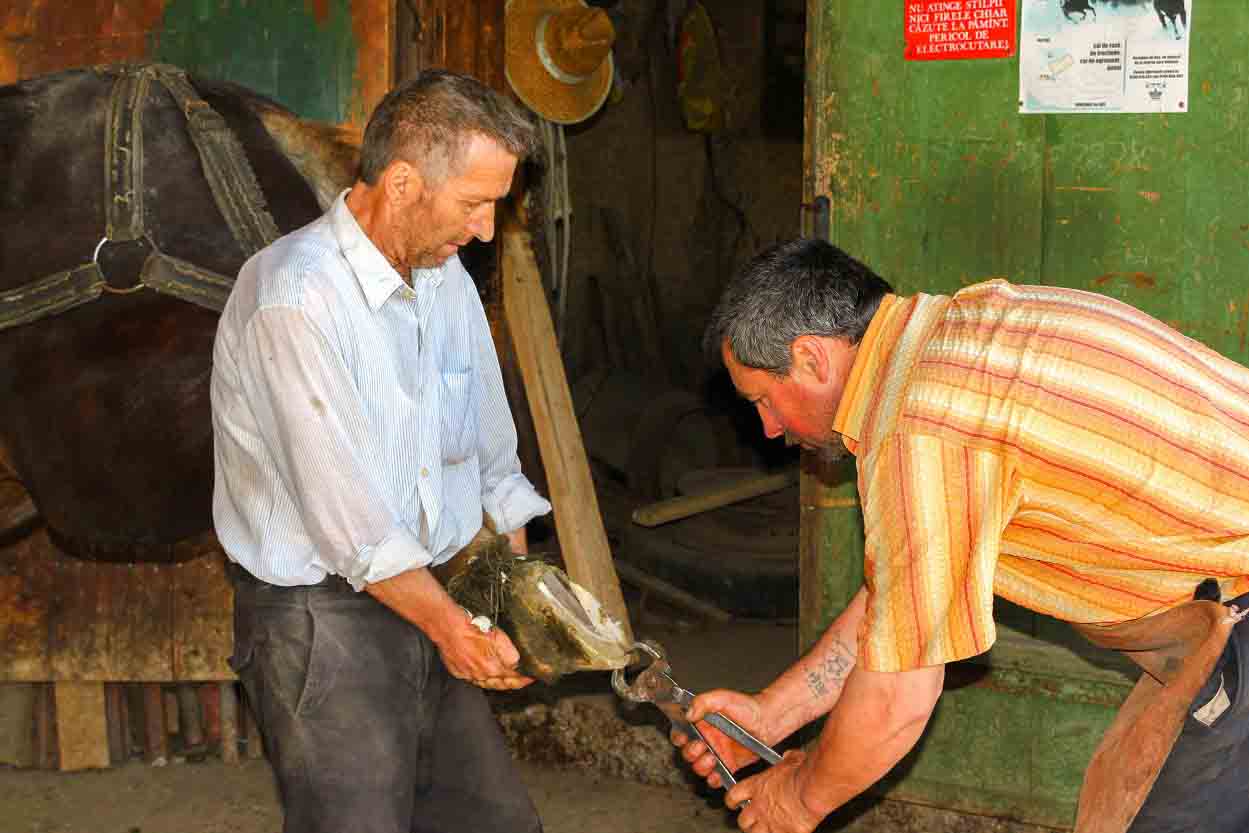 The nails are shaped to bend outward as they are driven in, emerging on the sides of the hoof. Then he cuts off the sharp points and bends the rest of the nail with a clincher and a hammer. This keeps the shoe in place and prevents the nail from getting stuck on anything.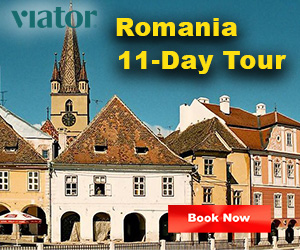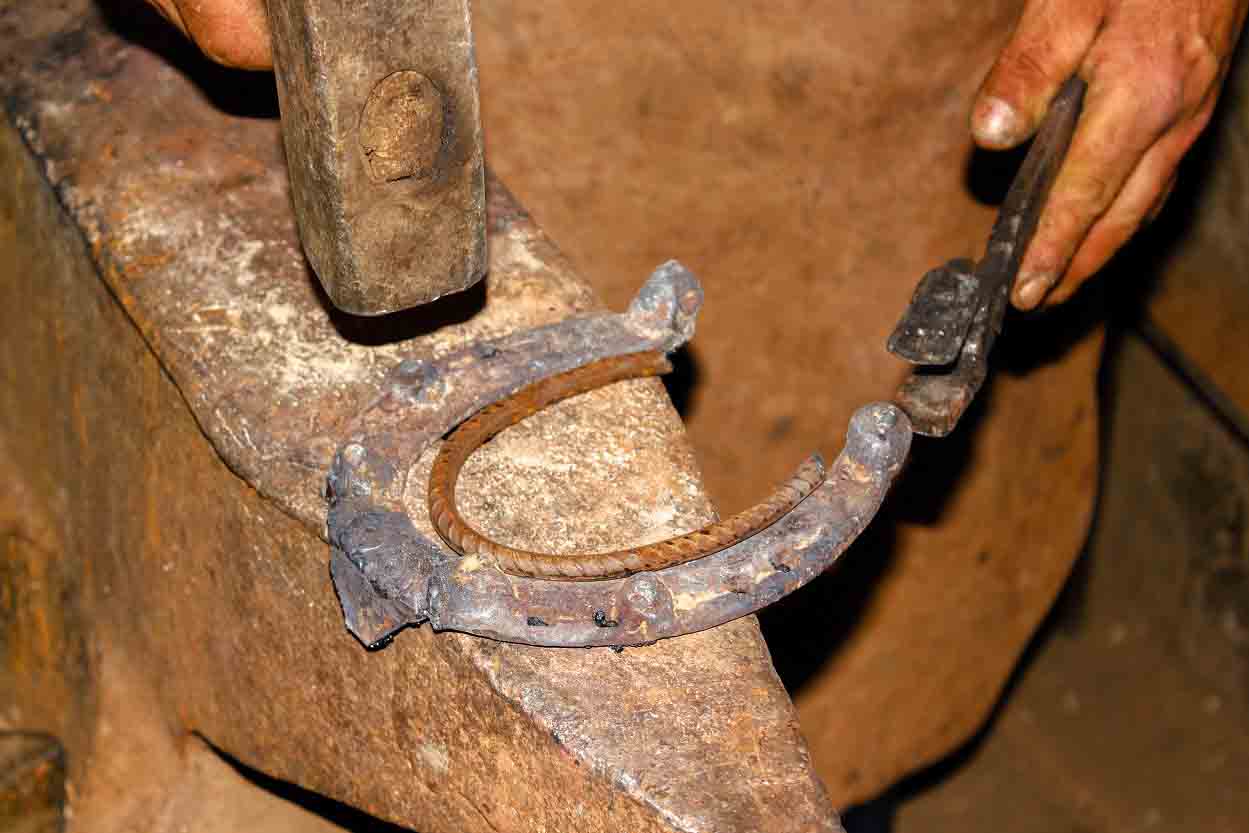 Read Also
Traditional Artisans Still Practicing Old Occupations