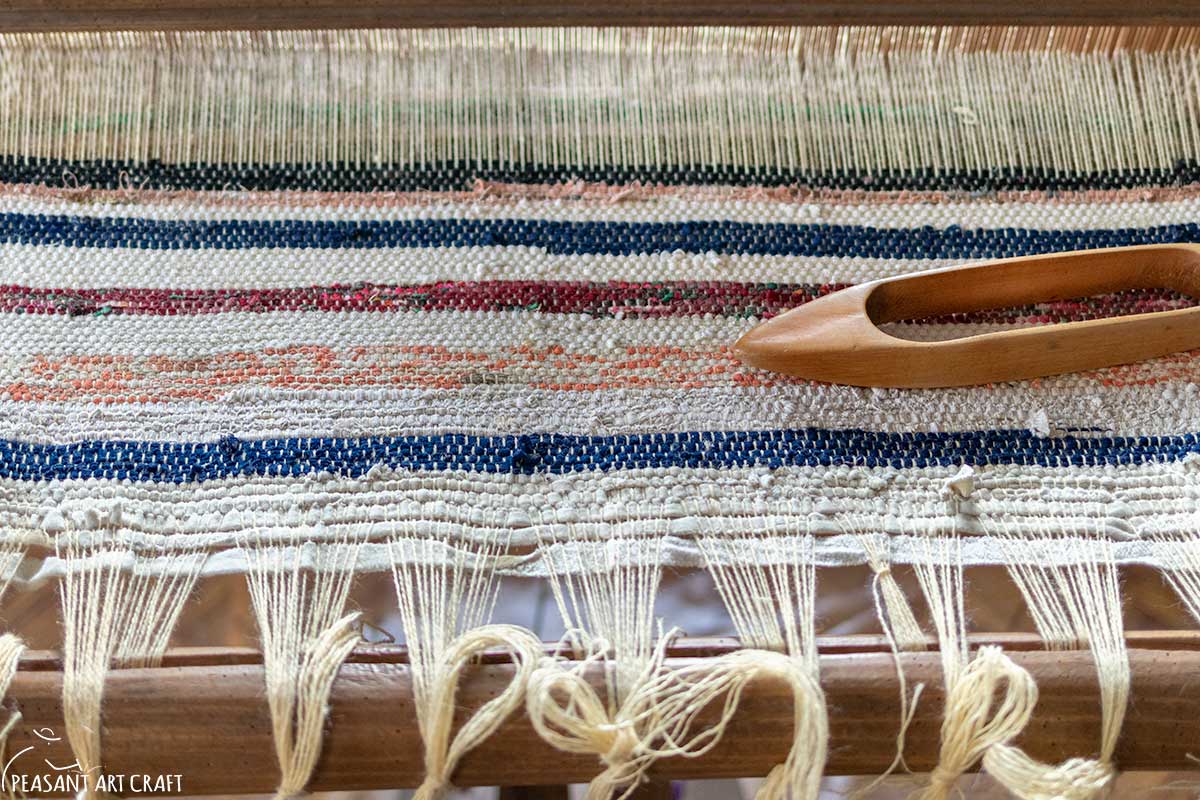 This article features affiliate links, meaning we'll earn a small commission if you purchase through these links. Please read our Privacy Policy for more details.
Complete Rag Rug Weaving – From Warping the Loom to Weaving Rugs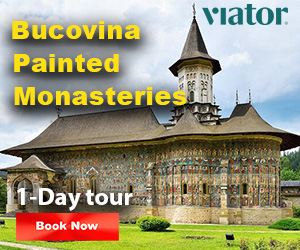 Affiliate links Best Art Craft and Sewing Deals
Clustered around the Arbore church, built in 1502 by Luca Arbore, the village of Arbore is renowned not only for the old Romanian Orthodox monastery church, a fine example of church art with restored frescoes that date back hundreds of years, but also for its old handicraft and folklore. Notable examples are the treasured heavily beaded blouses, which take months of work. They originate from the little village of Arbore. It's not unusual to see the hard-working artisans who depend upon arts and crafts for a living bringing their handicrafts to the local fair every Wednesday.
In a bid to preserve their cultural heritage and identity, Vladimir Andrei and Mihai Hrincescu, two young men are determined to save the traditional craftsmanship. Millennial Vladimir Andrei has been performing loom weaving fabric, hand spinning, knitting ever since he was a child. Born in Bârlad, Vaslui County, he moved to the village of Arbore where he opened a textile weaving workshop with his partner, Mihai.
Mihai Hrincescu is a folk singer, musician, curator, and tv producer. His vast repertoire consists of old rural songs that he finds, revives, and brings into wide circulation. In addition to this, Mihai produces the tv series "Oameni și tradiții" (lit. "People and Traditions") on the Romanian regional television CromtelTV.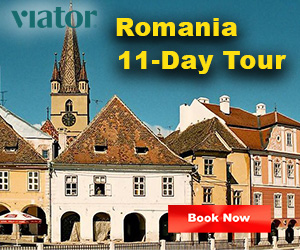 From an early age, he has dedicated himself to protecting the Bucovinean folklore because he protects the community itself. His growing ethnographic collection has been his passion project and he's actively involved in preserving and passing on the traditional textile crafts.
Over the past two years, Andrei and Mihai have been working together, sharing ideas, and inspiring each other. A visit to their weaving workshop is like a step back into time. 
Affiliate links Schacht Cricket Loom 15 inch
They demonstrate the full gamut of the rag rug weaving process from how they warp the loom for weaving, thread the heddles, and then weave the scrap fabric into a beautiful, new vivid rug.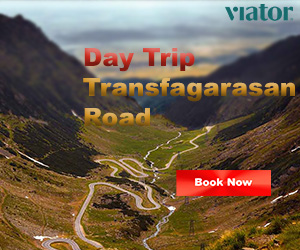 The rag rugs are very durable and the best way to recycle old tarnished clothes and rags. Most of you would recognize these types of rugs, perhaps because you owned one made by your grandmother.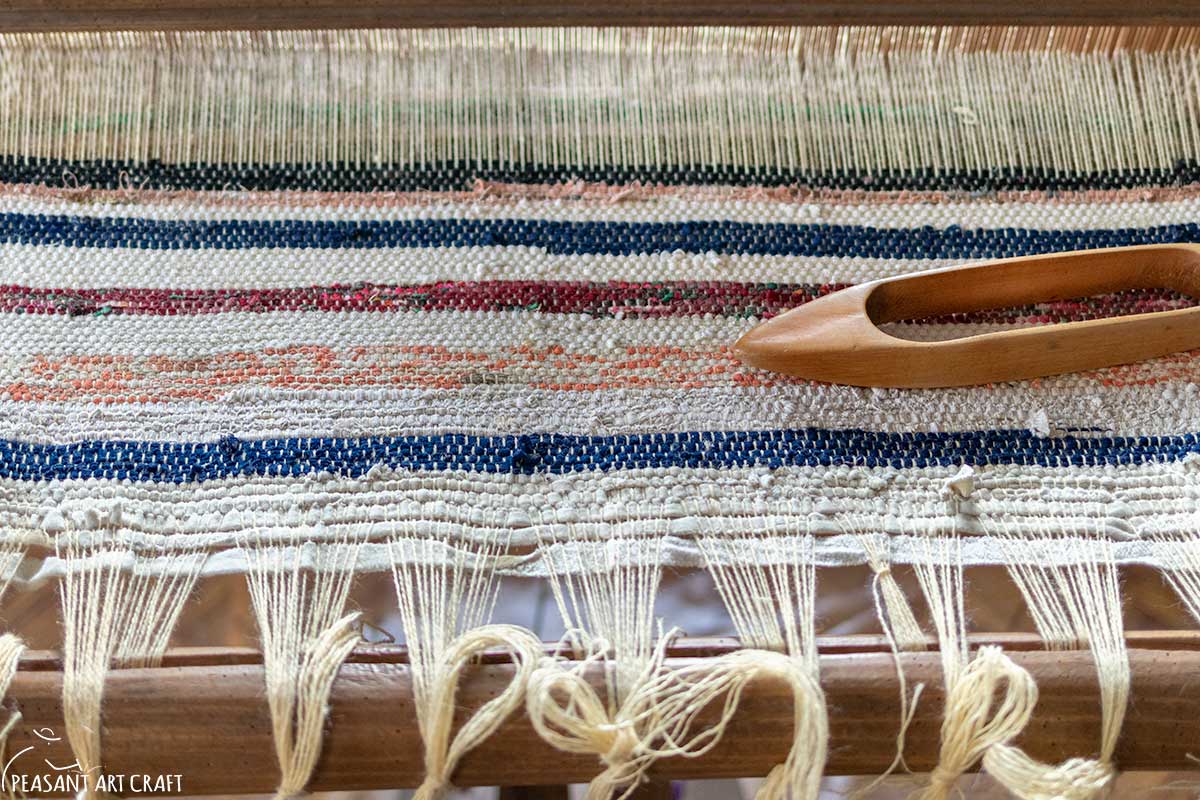 In the workshop are items they have produced: Romanian blouses and costumes, rugs, carpets, table runners. Having the photos and videos of the process, and the memories of meeting the artists, combine for the best souvenir possible. I highly recommend visiting this place if you ever get the chance to visit Bucovina.
Similar Articles