Trusted Places Where You Can Find Authentic Romanian Handicrafts on Your Bucharest Tour
Romania, with it's rich folk traditions, has plenty of traditional handicrafts: ceramics, folk costumes, woodworks, painted eggs, leatherwork. Although Romania's breeding ground for folk traditions is the countryside, Bucharest does have traditional local markets and shopping areas where you can authentic Romanian handicrafts, such as textiles, clothing, handicrafts.
If you are looking for authentic Romanian handicrafts and gifts to bring home from Bucharest, chances are you won't find them in souvenir shops, which are a little too touristy. Roadside stands are only selling the tat. You are in the market for genuine Romanian arts and crafts, and here are two trusted places where you will find the real deal:
1. Romanian Traditional Crafts at Peasant Museum (Muzeul Ţăranului Român)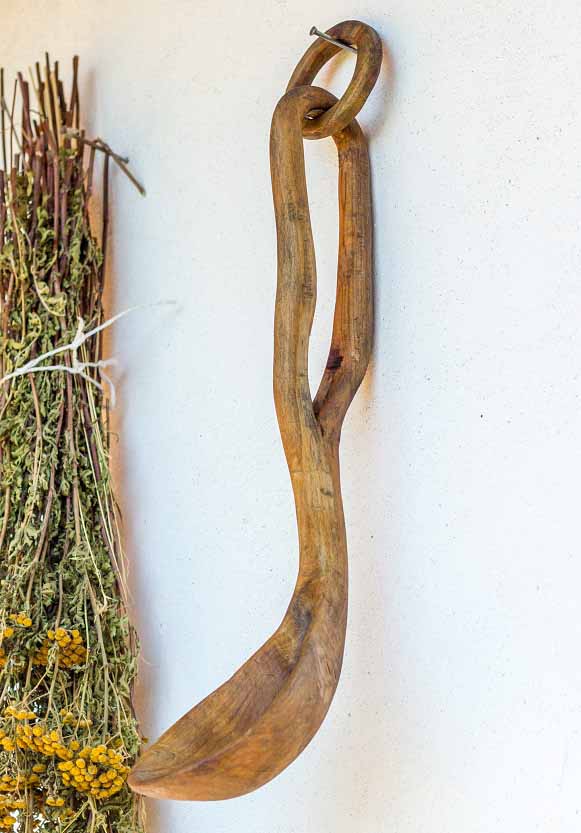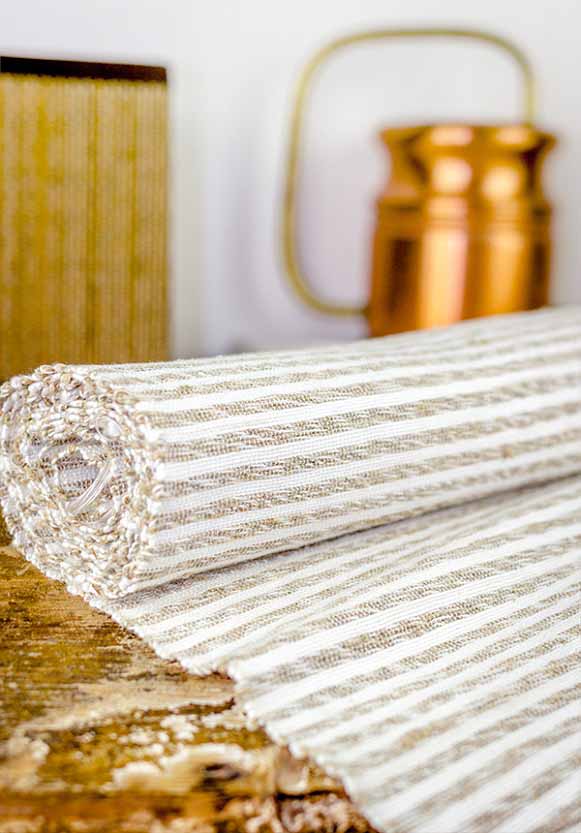 Open on Tuesday, Wednesday and Thursday, The Peasant Museum is a must see in Bucharest. It is a good occasion to buy Romanian traditional crafts. It is located in the residential area of Sector 1, on Kiseleff Street. Tickets are cheap, but photography is extra cost.
It exhibits a collection of folk articles from all around the country. It has audio guides at the back of the mannequins. You can eat traditional Romanian food and find authentic souvenirs and local crafts on every description at the Art Shopping Gallery on the bottom floor.
Outdoor fairs in front of the museum take place usually during weekends. They are full of sellers and buyers, Romanian traditional artisans selling diverse local products, traditional food, clothing and antiques, carving, black ceramic pottery, painted eggs. The upcoming events, concerts and fairs are announced on Facebook.
2. Romanian Folk Art For Sale at Village Museum (Muzeul Satului "Dimitrie Gusti")
Located in Sector 1, nearby the airport, on Kiseleff St, Dimitrie Gusti is an outdoor museum, where you can see traditional constructions from all regions, dedicated to inform visitors on how did Romanian peasants live and work. The Village Museum has a very good shop, but it is way smaller.
The museum is located in Herăstrău Park. Here you can escape the city and discover the village life. If you want to take a traditional tour of the whole Romania in just a few hours, this is the place to be. You will need comfy shoes.

There are original houses, churches, wine presses and windmills, some of them over a few hundreds years old. They have been moved from their location, restored with great attention to detail and arranged in a village setting. Each exhibit is suitably presented and explained. Most of the houses can be visited inside, showing impressive collections of old traditional Romanian handicrafts, household and garment objects. All houses are authentic, with furniture and tools from the era that the houses were built.
There are cats and chickens and the location is very well maintained, with flower gardens and trees. There is a little restaurant with good traditional food. Best to be visited during spring and warm autumn. Sometimes there are musical performances of folk music, dancing and craft fairs during weekends.