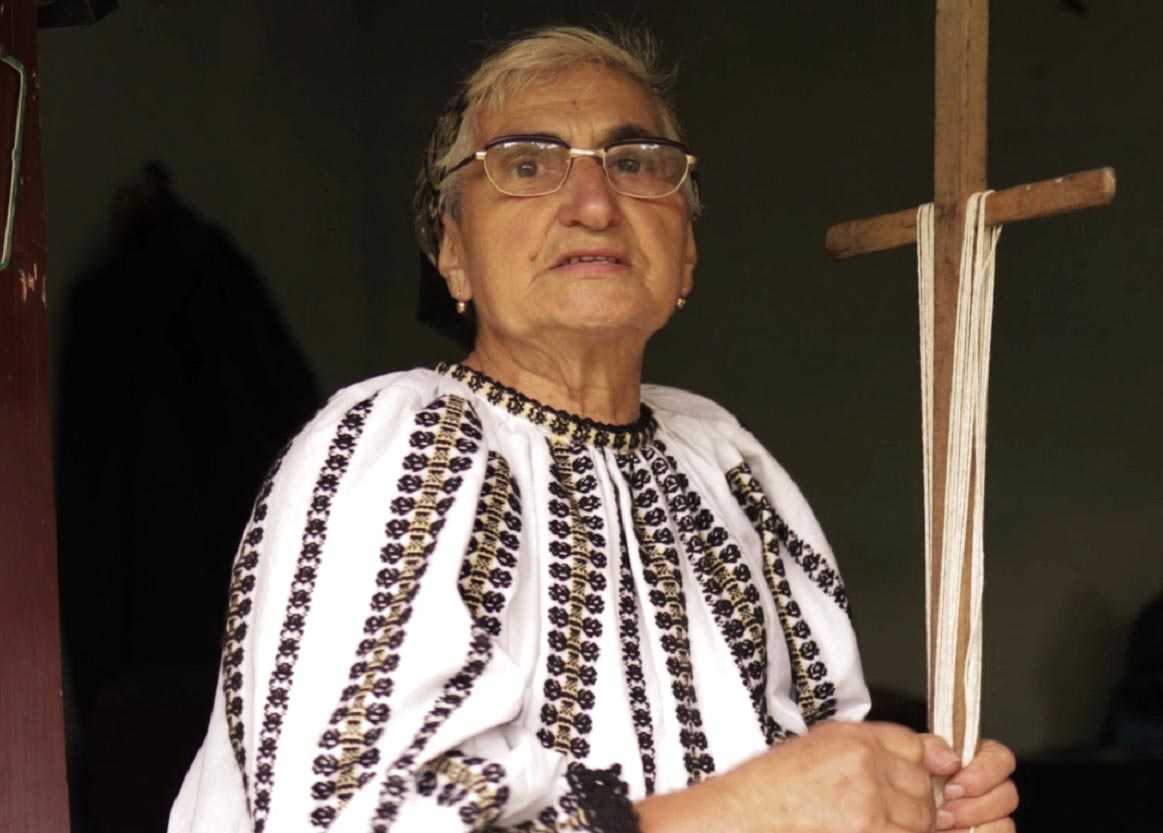 This article features affiliate links, meaning we'll earn a small commission if you purchase through these links. Please read our Privacy Policy for more details.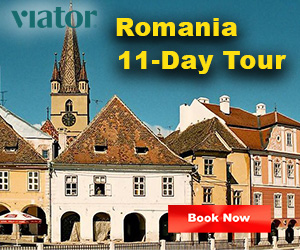 Separated by a fence from the rest of the yard, where Lucia sat sewing peasant blouses, is a garden where she keeps a small flock of chicken. We pass through a sagging wooden gate between the chicken running around the garden, toward a small outbuilding painted in blue, decorated with an old Russian cuckoo clock, a cast iron sink, with rag rugs spread on the floor and beams on ceiling. In the middle of the room stands a rotating warping mill, about 10 feet around and 118 inches tall. It is a three dimensional frame with four sections, turned on a central metal pipe for winding a warp.
The top two pegs, also known as cross pegs are used to make a cross. She starts by making a loop on the first top peg, going under the second peg and going all the way down, smoothly turning with gentle pushes, the strain taken by the strong uprights. On her way back, she goes over and under the cross pegs,forming a cross.
Affiliate links Best Art Craft and Sewing Deals
The cross prevents the threads from tangling during threading. It is imperative when making wider warps. For fuss-free warping, a second cross (the counting cross) is created between the last two pegs down the frame. She figures out how long her warp needs to be, any length up to approximately 64 yards. However, it is not an easy task to determine how long the warp should be, especially when weaving more than one piece on the same warp.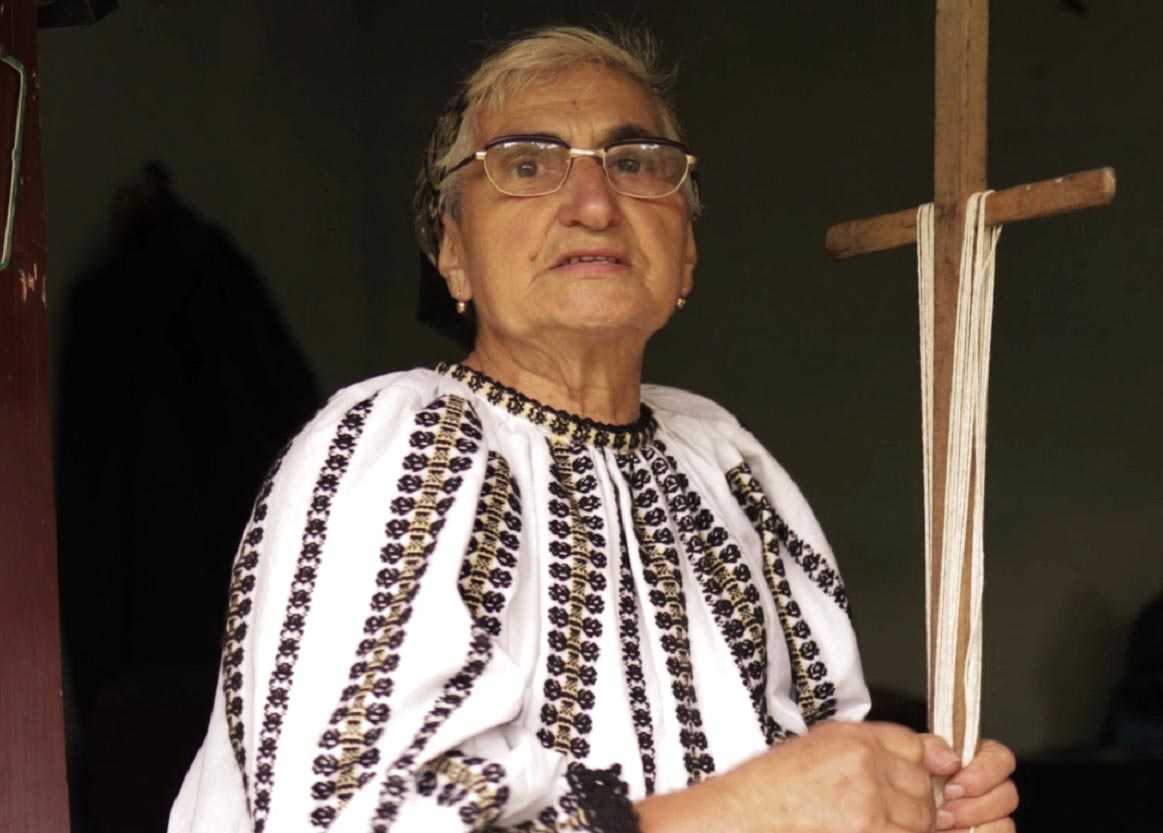 To avoid running out of warp in the middle of a project, our forefathers invented an artisanal unit of length, called "rășchitor", a wooden frame for winding hand spun yarn off the spindle and determine the length before winding the warp.
Affiliate links Schacht Cricket Loom 15 inch
Next task is to decide how many warp ends to wind. For rug making, Lucia will count 170 warp ends. The warp is then taken off the mill in preparation for loom warping. After the loom is dressed with cotton warp, she starts weaving rugs with a bulky wool yarn wrapped on a hazel twig, which stands for a shuttle.
Similar Articles